Get Your Holiday Shopping Done in Bellevue!

Wrap up your holiday shopping in Bellevue! With a variety of places to shop for the holidays while experiencing festive decor around you at the same time, shopping during the holiday season is truly Better in Bellevue. Here is a list of some of our favorite places to go!
Bellevue Square, part of the Bellevue Collection, offers a variety of stores with holiday gifts for everyone. It has familiar favorites such as Macy's, Nordstrom, and Crate & Barrel. It also has places like the Apple Store, Disney Store, and Vans to get great gifts for the kids. Looking for a special gift for your significant other? Bellevue Square has options like PANDORA, Tiffany and Co, and Michael Kors where you're sure to find something that catches your eye. Take a stroll through Bellevue Square and you are bound to find an item for everyone!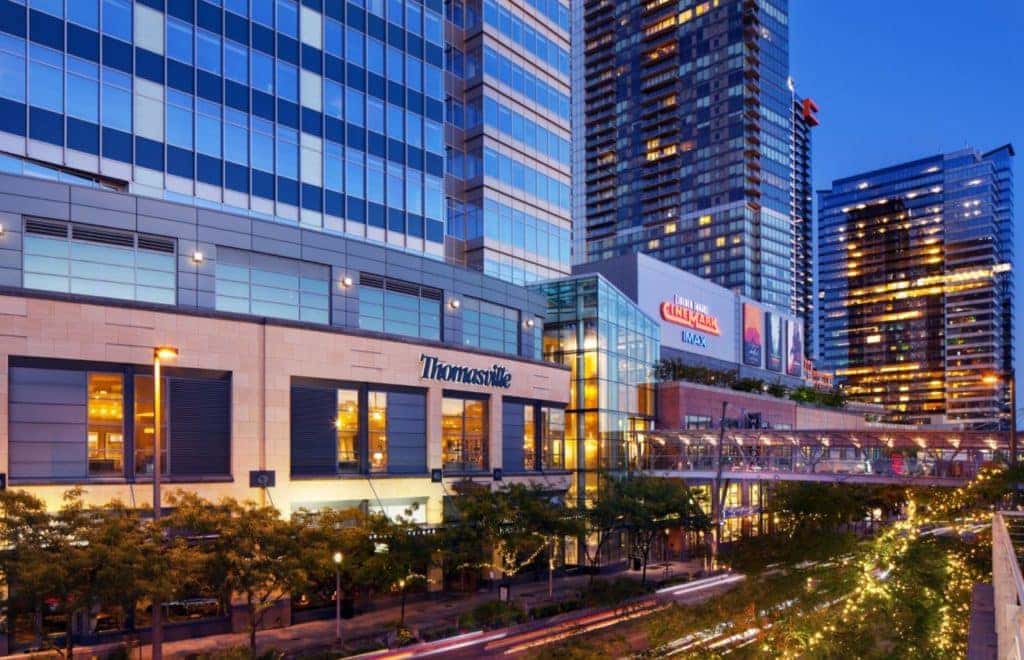 Photo Courtesy of Bellevue Square Facebook
Take a stroll down Main Street and visit Old Bellevue Merchants if you need a place to shop for the holidays! With a variety of world-class independent shops, you're surely going to find a hidden gem that has the perfect gift! The shops specialize in things like chocolates, jewelry, home decor, fashion, and much more, giving you a wide selection of options. If need a break from holiday shopping, there are cafes and coffee shops to stop at and relax for a bit as well! For more on the shops that make up Old Bellevue Merchants, check out their website!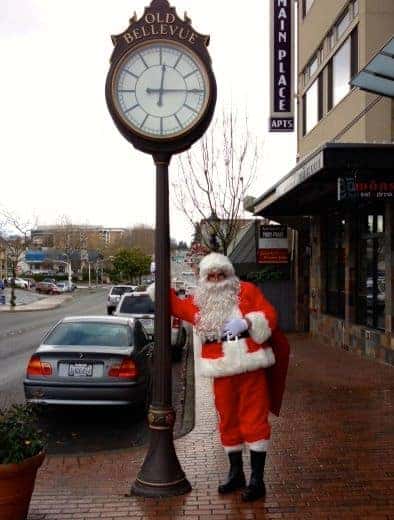 Photo Courtesy of Old Bellevue Merchants Association Facebook
The Shops at the Bravern is a spot for those who want to splurge on their holiday shopping. The Shops at the Bravern shows off its European-inspiration with a plethora of luxury stores such as Louis Vuitton, Moncler, Prada, and Gucci. Shopping here for the holidays is a world-class experience as the combination of outdoor and indoor shopping compliments the Northwest environment. This is a perfect place to tell Santa that you are never too old to write a wish list!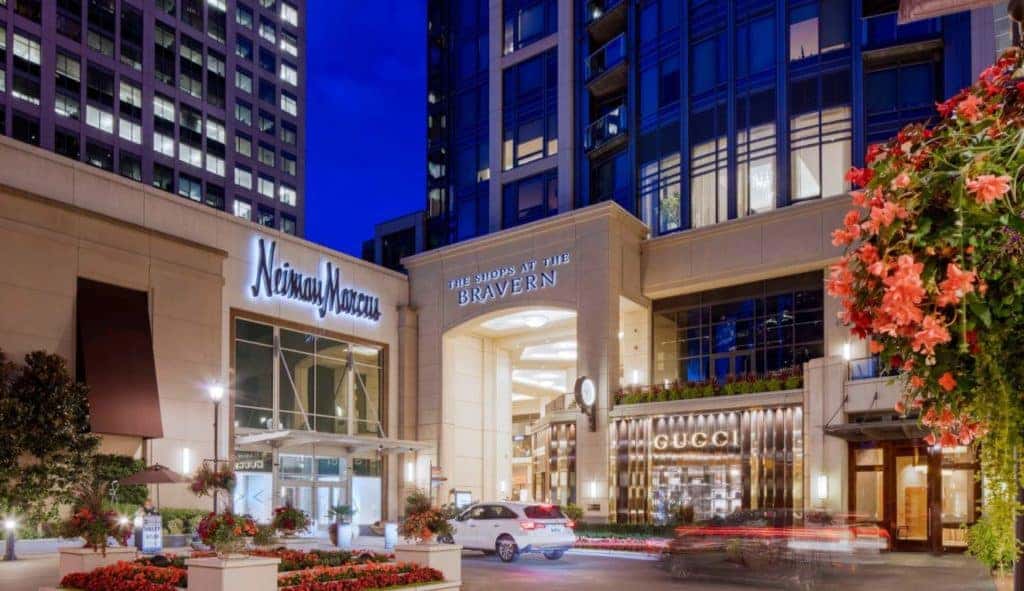 Photo Courtesy of The Shops at The Bravern Facebook
The Marketplace at Factoria offers top brands in fashion, lifestyle, and food that will make holiday shopping a breeze! With big brand names such as Target, Nike, and Big 5 Sporting Goods, finding a gift for everyone in the family will not be hard. They also have some smaller signature stores such as Olsen & Sons Fine Jewelry, Mighty Moose Comics, and Exclusively Art if you want to pick up something specific for the holidays! A very convenient location to make shopping Better in Bellevue!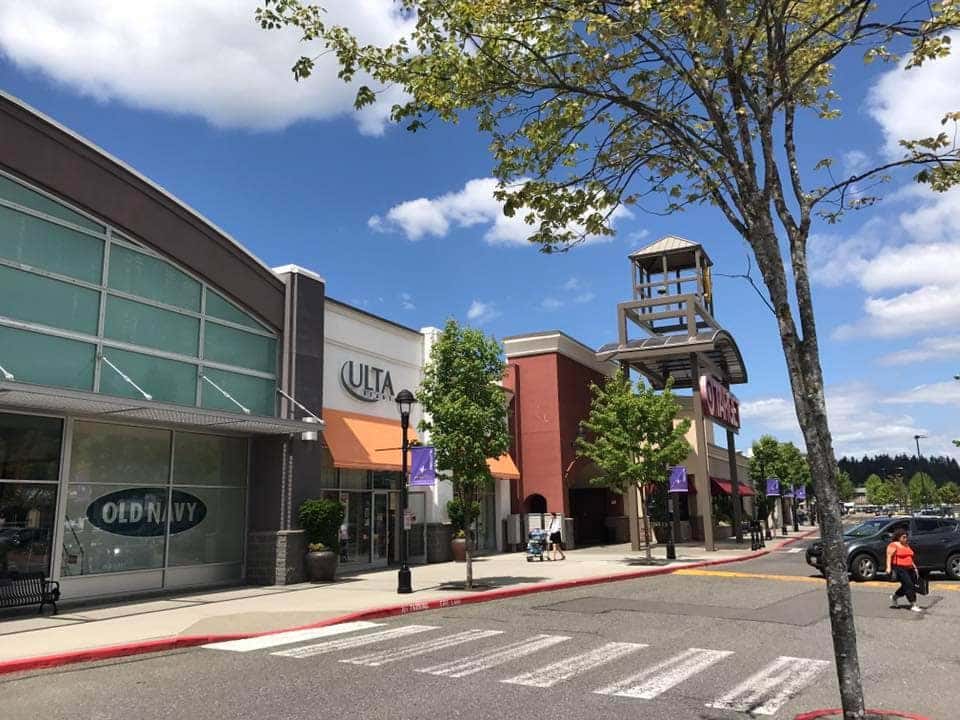 Photo Courtesy of Marketplace at Factoria Facebook
The Trillium Store in Bellevue Botanical Garden offers a variety of seasonal and holiday items during this time! With signature items like concrete garden art, hand-blown glass, scarves, soaps, lotions, botanical-themed cards, and jewelry, The Trillium Store is a hidden gem. The items are very unique and they can make for some great decorations for the holidays or can serve as an amazing gift. For more information on how shopping at The Trillium Store will take place, visit their website here!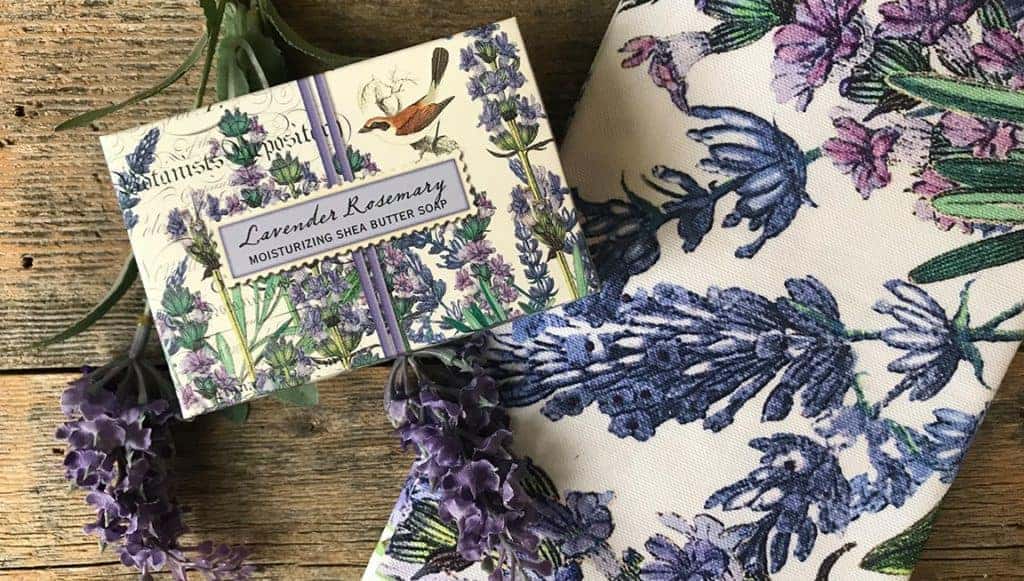 Photo Courtesy of Bellevue Botanical Garden Society Facebook
Be sure to also take advantage of our holiday savings on top new or used sedans, trucks, and SUVs this season, or stop by our Service Department to get your vehicle geared up for the winter ahead. Find out why the buying process is #BETTERinBELLEVUE and visit us for year-end savings!