Introducing the All-New Nissan Ariya

The Nissan Ariya is the dawn of a new era. This electric crossover will have you second-guessing every vehicle you ever bought in the past. Here at Bellevue Nissan, you can pre-order the Nissan Ariya! We offer better deals, better selection, and better service on Nissans than anyone around! So, if you want to pre-order the new Nissan Ariya or any of our other new models, do so here! For now, let's take a look at what the Nissan Ariya has to offer!
Exterior
The Ariya takes on a new vision for Nissan. A single horizon line replaces fuzzy contours on the exterior of the Ariya. It boasts new thin LED headlights that shine during the night and disappear during the day. The best exterior feature of the Ariya may be the new illuminated badge on the front of the car that will light the way forward when on the roads.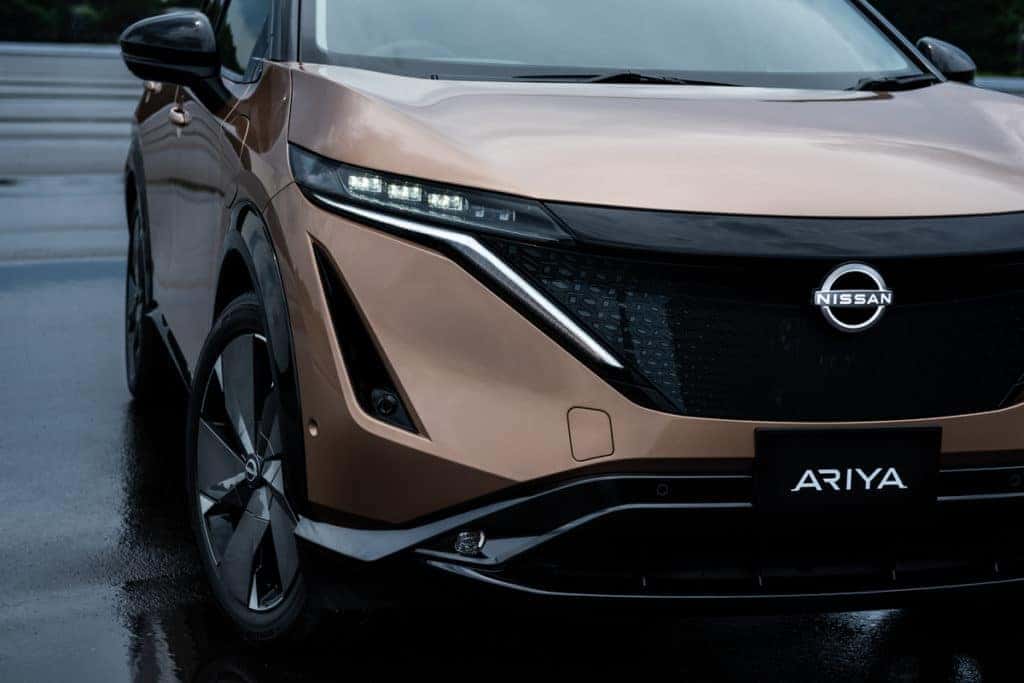 Interior
The interior of the Ariya is absolutely breathtaking. It is refreshingly open, allowing both driver and passenger to relax and spread out. The center console of the Ariya is able to slide back and forth a few inches, allowing for even more room. The flat floor makes the interior feel even more spacious and the glowing lantern of the Ariya creates a serene ambiance.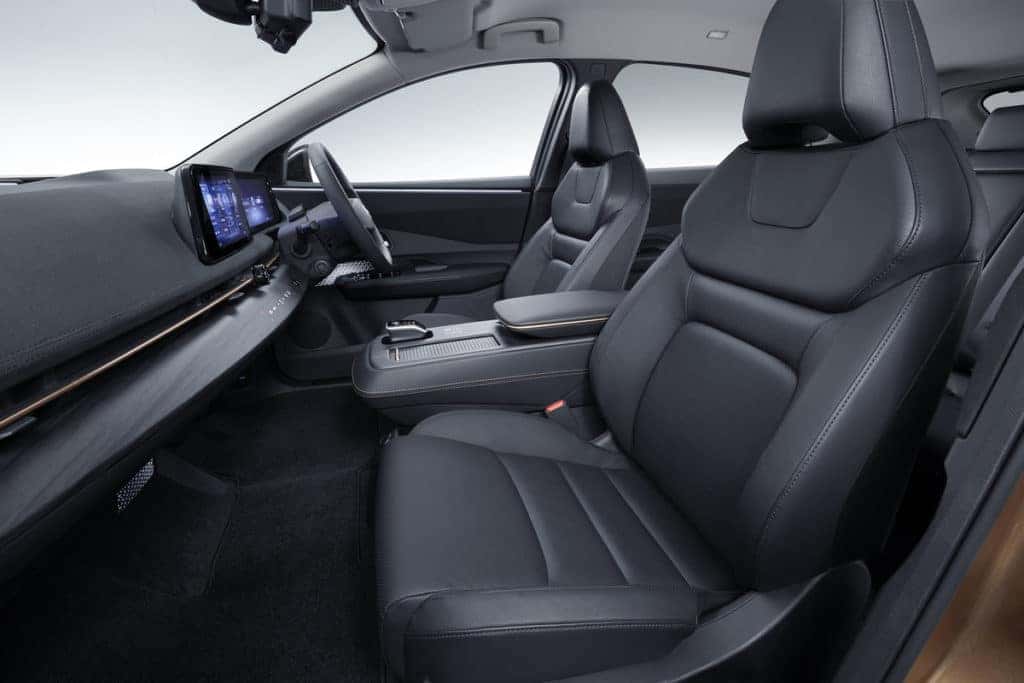 Performance
The Nissan Ariya packs some unexpected power. It has dual motors that allow the e-4ORCE All-Wheel Drive to deliver a smooth performance. It can get up to 389 horsepower and instant acceleration with up to 100% power to the front or rear wheels. This power is a perfect pair with all-climate traction and the e-Pedal of the Ariya makes the driving experience all the more fun. The Ariya has an estimated battery range of around 300 miles and can quick-charge from 5 to 80 percent in around 45 minutes!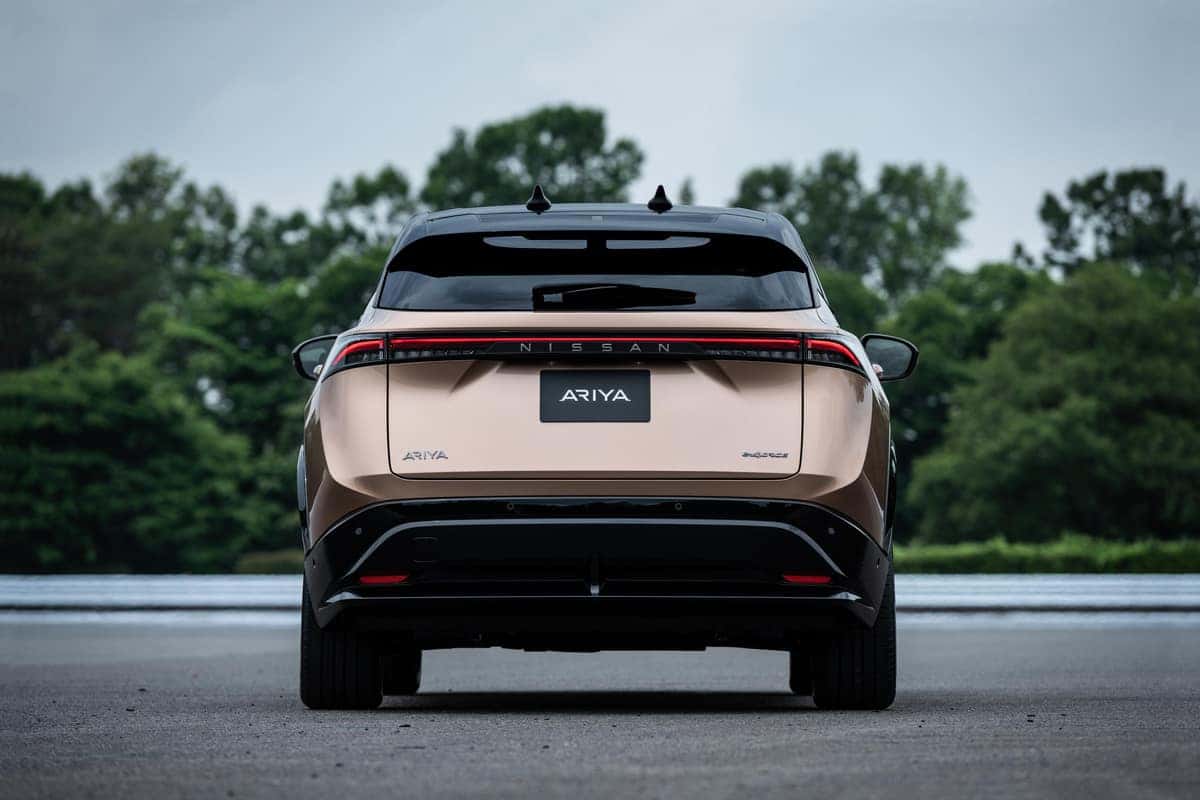 Technology
The Ariya has plenty of technology to improve the driving experience. The ProPilot Assist offers hands-off single-lane driving and hands-on guided lane changes. The ProPilot Park can be initiated with the press and hold of a button, allowing you to fit into nearly every parking spot. The Head-Up Display allows you to keep important information such as vehicle speed and ProPilot settings in your line of sight. The Ariya also has features such as Amazon Alexa, Intelligent Route Planner, and Nissan App capabilities that enhance the driving experience.