Top Tech Start-ups in Bellevue in 2021

Top Tech Start-ups in Bellevue in 2021
2021 is nearly here, and it will be a great year in Bellevue! Here at Bellevue Nissan, we couldn't be prouder to be a part of a community like Bellevue's. For instance, the new tech start-ups in Bellevue have truly embodied the spirit of why it's #BetterInBellevue! We are looking forward to having these companies' team members driving Nissan Altimas, Rogues, and Leafs during the new year! So, here are a few of our favorite 2021 tech start-ups in Bellevue!
OfferUp
OfferUp is a start-up that has created a simple and safe marketplace for both buyers and sellers. You can list an item for sale in a short 30-second time frame that can attract buyers from the local community or across the nation. OfferUp has a great reputation and safety features like TruYou and secure in-app messaging. Along with that, OfferUp will show you safe places to meet at more than 1,600 community meet up spots. These meet up spots allow you to hop in your Nissan Altima and safely buy or sell your items!
Zenoti
Zenoti is an all-in-one, cloud-based software solution for the spa, salon, and med spa industry. It powers thousands of spas and salons worldwide and allows users to do things like book appointments, manage employees and inventory, and use built-in marketing programs. With Zenoti thriving, you can go online, book an appointment, and hop in your Nissan Murano to get your spa on!
Auth0
Auth0 is the first identity management platform for application builders and is the only identity solution for custom-built applications. This start-up provides simplicity, extensibility, and expertise to scale and secures more than 100 million logins each day! This gives companies confidence that their information is protected and earns the trust of millions of customers around the world.
iSpot.tv
iSpot.tv is a start-up that specializes in real-time TV ad data and analytics. They measure TV ad activity directly and at scale from more than 7.3 million smart TV screens. iSpot. Tv's attention analytics measure viewer retention during ads, and that attention is benchmarked against industry standards to quickly detect creative wear. The team members of iSpot.tv can arrive comfortably to work in their new Nissan Pathfinder to find out which ads are the most effective on the big screen.
Polyverse
Polyverse is a tech start-up in Bellevue that helps global organizations and governments stop attacks before they start. It uses cybersecurity technology to build diverse and unique systems that make possible attacks more complex and costly for the attackers. This helps prevent attacks and even stops them before they occur since these complex systems will help alert companies of possible attacks. Short install times, low operating costs, and validation from the US Department of Defense make Polyverse one of the strongest start-ups in 2021.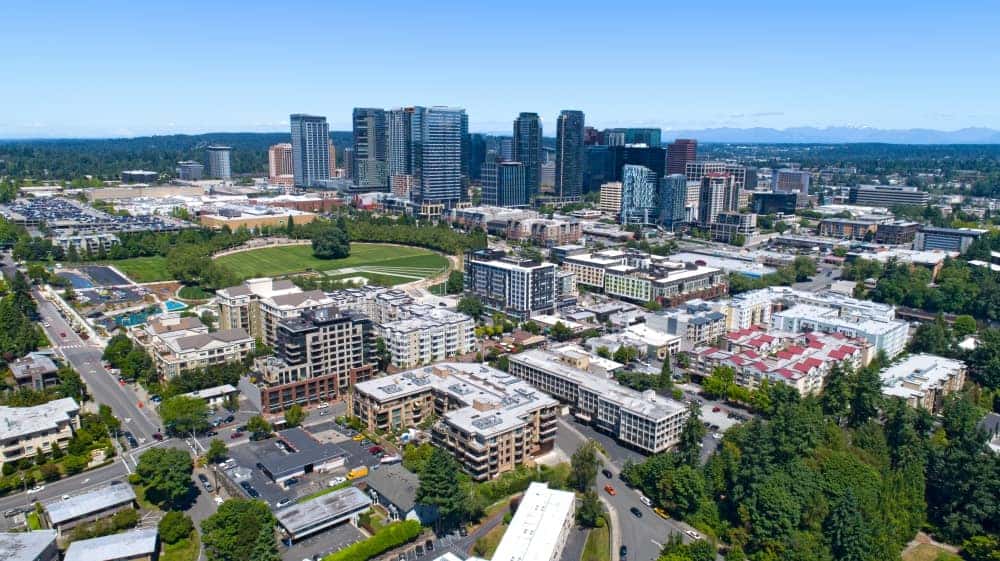 If you are looking for a Nissan to get to your spa appointment booked on Zenoti or pick up that item bought on OfferUp, look no further than Bellevue Nissan! We offer a variety of new and pre-owned Nissans that are perfect for any and every activity. For more information, check out our website, give us a call at 833-322-1592, or visit us in person to find out why the buying process is #BETTERinBELLEVUE