Why You Should Go Green and Buy Electric!

With electric cars becoming more popular today, it may just be time for you to look into one. Visit us in Bellevue to go green with a New 2020 Nissan LEAF! We have a huge inventory to choose from and our knowledgeable staff would be happy to help you find the right one for you. If you're still asking yourself why you should buy one and what is in it for you, here are some reasons to go green and buy electric vehicles:
Fuel Cost Savings
The average American spends around $2,000 on gas per year. If you switch over to an electric car like the Nissan LEAF, those costs will be cut down exponentially! The need to stop at gas stations for a fill-up will be a thing of the past as you can charge your car in the comfort of your own home. The savings you get from switching to an electric car is approximately $1,500 per year, so it's a very cost-efficient option!
Much More Affordable
Since electric vehicles have become so in-demand by consumers, automobile companies are listening and releasing more of them. With that being done, the costs of these vehicles are becoming more and more affordable. They are now starting to compete with gas-powered vehicles in terms of pricing, and some electric cars even have available tax credits. This will provide even more savings in the long run!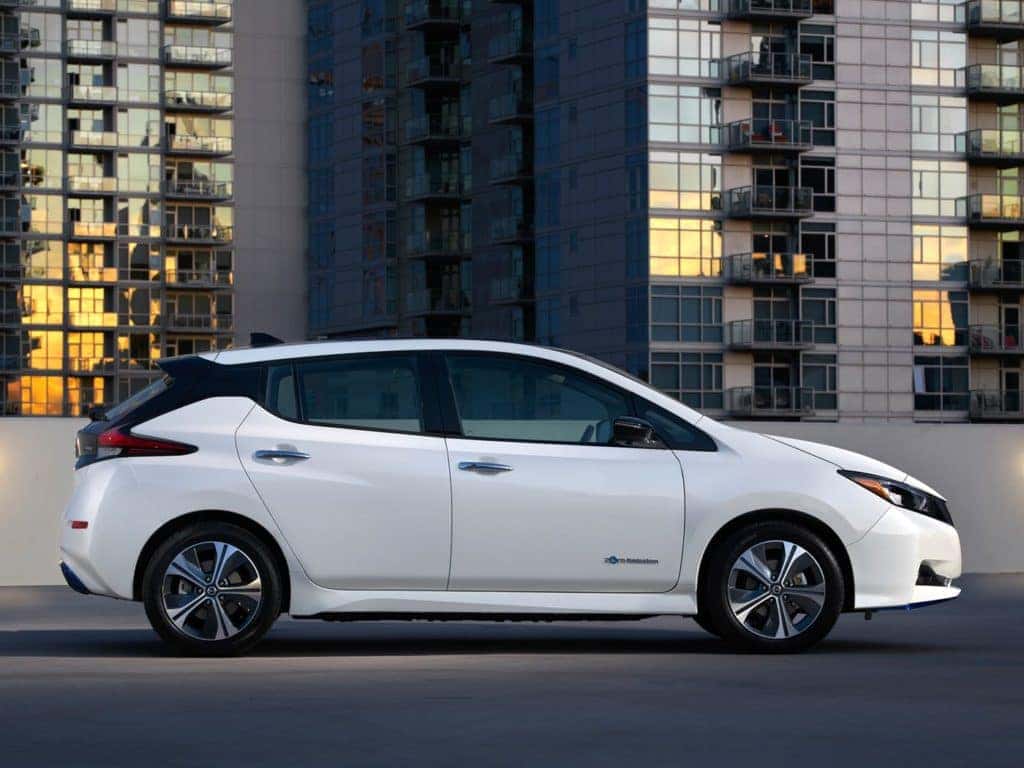 Reduces Carbon Footprint and Greenhouse Gas Emissions
One of the biggest reasons to buy an electric car is to help reduce our carbon footprint and greenhouse gas emissions. Electric cars don't emit harmful pollutants such as carbon monoxide, ozone, lead, hydrocarbons, soot, and various oxides of nitrogen. In fact, electric cars produce emissions equivalent to a gasoline car that gets 100 miles per gallon! A switch to an electric vehicle will reduce the release of greenhouse gases, which in turn reduces our carbon footprint. If more people switch to electric vehicles, it increases the possibility of meeting global goals on climate change.
Lower Maintenance Costs
Electric cars also require much less maintenance on the vehicle itself, resulting in fewer costs. Many important car parts such as fuel caps and fuel injectors require tons of maintenance that
can be costly. However, electric cars don't have these parts, so maintenance costs will naturally be much lower. Another thing you don't have to do with an electric car is put oil in the engine. These costs can build up in a regular gas-powered car, but not for an electric model!
A Different Driving Experience
Electric cars have a lower center of gravity which results in better handling, comfort, and responsiveness. An electric car's engine also has smooth acceleration and deceleration that gives you a much quieter ride when compared to gas-powered cars. With electric cars starting to become more popular, more models are being developed and sold, giving consumers a greater chance of finding one that fits their style and needs.
Convenience
As the rise of electric cars continues, more things are being built to make having one more convenient. Public charging stations are becoming more accessible around the nation, giving you the chance to charge your vehicle when you are at work, shopping, or anything else. Since you can charge at so many places, including your home, you may never have to stop at a gas station ever again!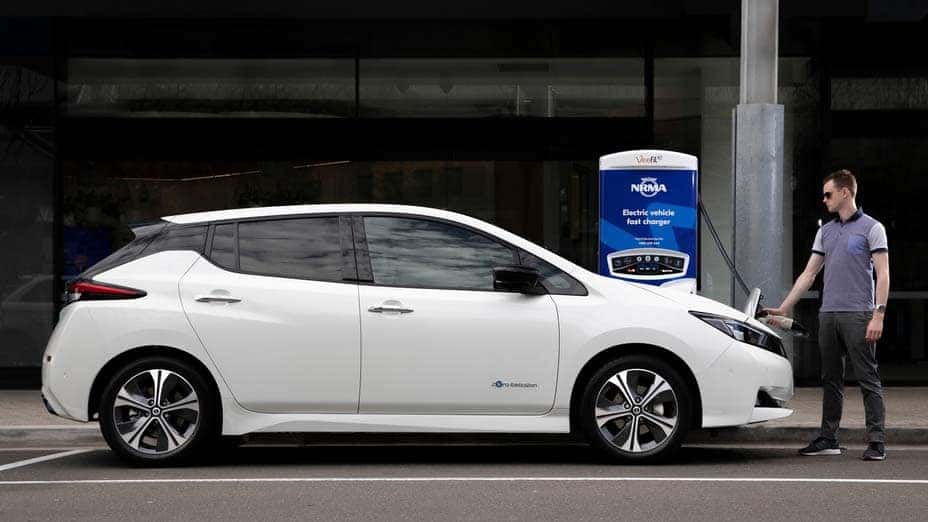 If you are looking for an electric vehicle, check out Bellevue Nissan! With options such as the Nissan LEAF or the Nissan Rogue Hybrid, you are sure to find the electric vehicle perfect for you! For more information, check out our website, give us a call at 833-322-1592, or check out our store in Bellevue!